PARTNER WITH US
TO
EXPAND

YOUR OPPORTUNITIES




Trust | Quality | Commitment | Satisfaction
With our vast experience in solar solutions comes our ability to build a strong connection with people, consumers and associates alike. Partnerships are important to us for driving forward our brand. Pratham Energy works with complete transparency for a win-win situation for customers, partners, and itself.
We have an exclusive partnership with Fronius for string inverters and Krannich Solar for PV modules. We are manufacturers and stockists for module mounting structures.
Pratham Energy is an authorized and trusted Fronius Systems Partner (FSP) in India for on-grid string inverters. Fronius, is a world-wide leading manufacturer of string inverters, with an advance R&D focused on developing technologies since 1945. They are committed to high-quality products and exceptional services to achieve 100 % global energy requirements from renewable resources.
Fronius inverters are available in a wide range to perfectly sync with a photovoltaic system of any size, for residential, commercial and large-scale systems. With SuperFlex design and SnapInverter technology, these inverters are most advanced in their category and guarantee efficiency and reliability.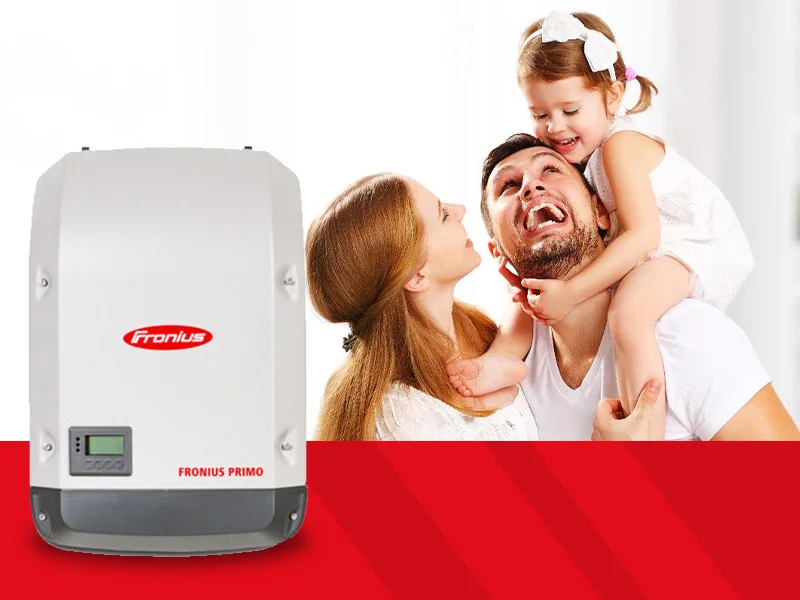 Primo Series
3 kW to 8.2 kW
Single Phase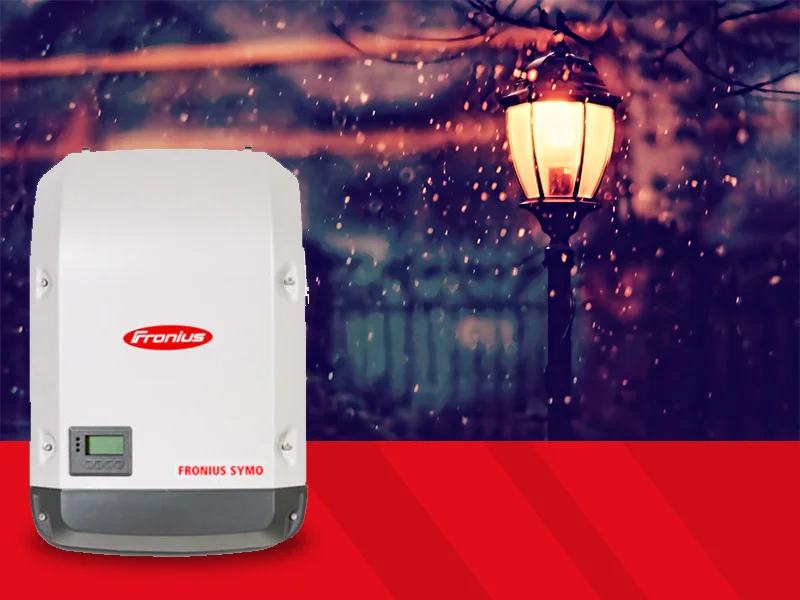 Symo Series
3 kW to 20 kW
Three Phase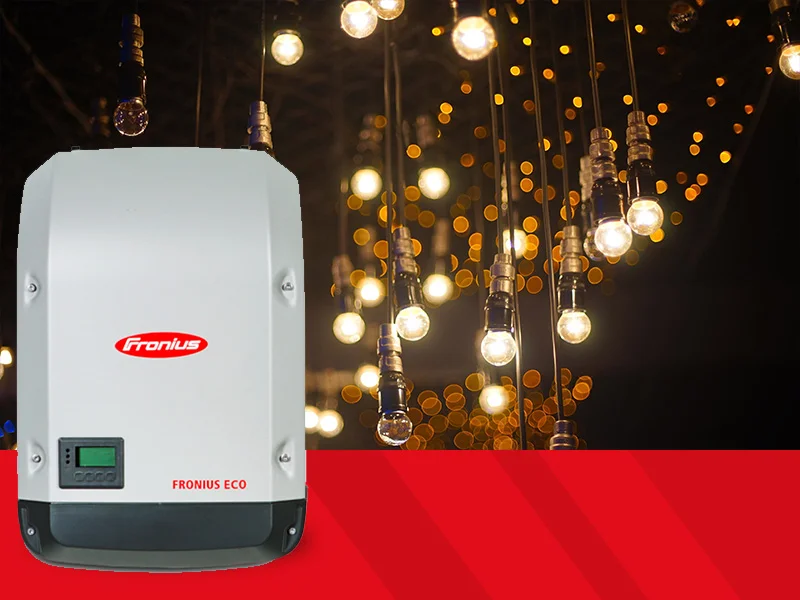 Eco Series
25 kW & 27 kW
Three Phase
PV Modules are the basic building blocks of a solar power generating system. Pratham Energy is affiliated with the best National and International manufacturers of PV modules, to deliver our promise of durability.
Being Channel Partner of Krannich Solar, a premium and International specialist for solar modules, we are associated with Trina, Axitech and JA Solar for unparalleled quality of products.
For domestic PV modules we are associated with Goldi Solar.
Founded in 1997, and listed on the New York Stock Exchange in 2006, Trina Solar specializes in the manufacture of crystalline silicon photovoltaic modules and system integration. Trina Solar is not only a pioneer of China's PV industry, but has become an influential shaper of the global solar industry and a leader in solar modules.

AXITEC has been one of the best German quality brands for solar modules for years. The company's core competence includes the complete solar module process chain from development, manufacturing and quality assurance to sales and service.

Goldi Solar is India's fastest growing PV module manufacturer with Bloomberg's Tier-1 rating. It is recognized as a star exporter by GoI for solar panels that are certified for various geographic and adverse climatic conditions.
Module Mounting Structures
Pratham energy is an in-house manufacturer and stockist for module mounting structures and its required accessories. Each structure is intelligently designed, customized & manufactured in-house at an advanced facility. We maintain stocks of all raw materials and balance items for structure erection.
Available Solutions:
RCC Roof-Mounted
Ground Mounted
GI Roof-Mounted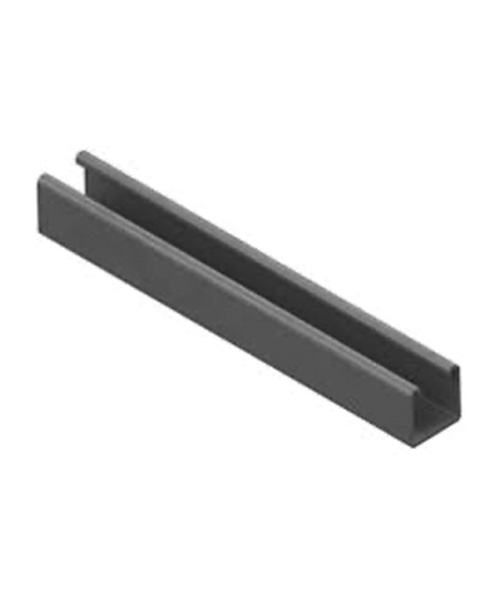 STRUT CHANNEL
Hot dip galvanized and POSMAC grade strut channel available in dimension 41 x 41 x 2 mm and length upto 6100 mm.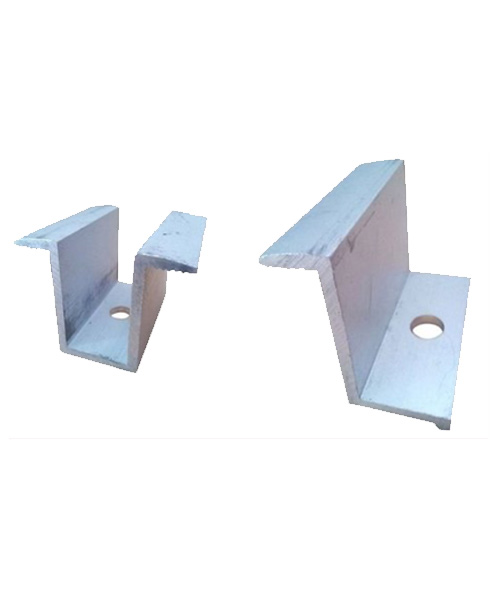 ALUMINIUM END/MID CLAMPS
Available in Aluminum 6063-T6 grade and size 35 mm or 37 mm.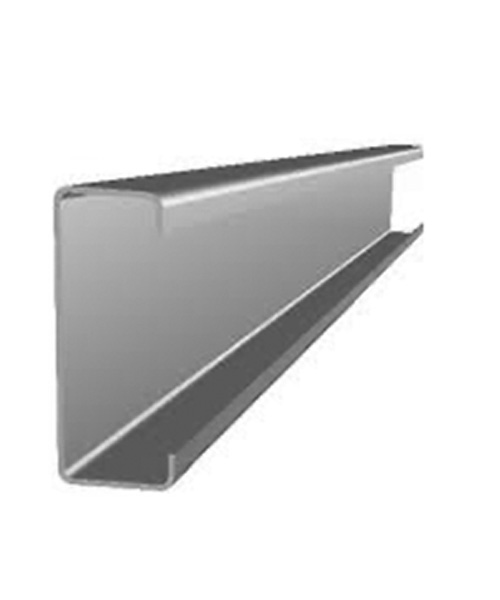 LIP CHANNEL
Hot dip galvanized and POSMAC grade lip channel available in dimension 80 x 40 x 15 x 2 mm and length upto 3170 mm.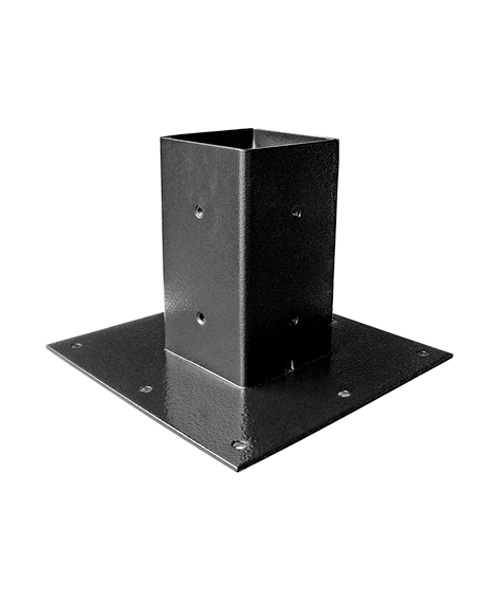 BASE PLATE (WITH ASSEMBLY)
MS-painted base plate with assembly available in dimension 150 x 150 mm.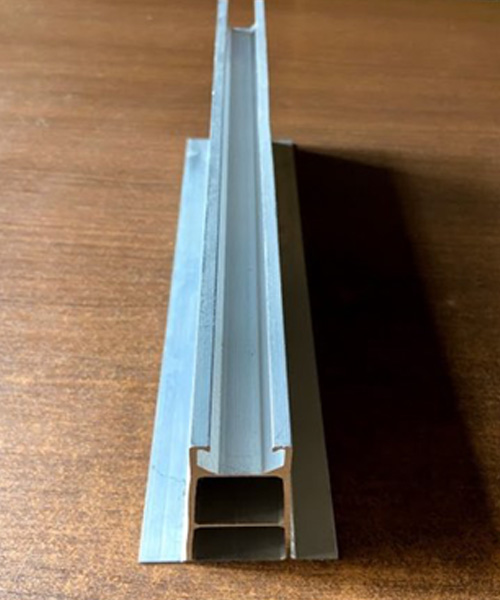 ALUMINIUM SHORT RAILS
Available in Aluminum 6063-T6 grade and dimension 41 x 61 x 2.5 mm and length upto 300 mm.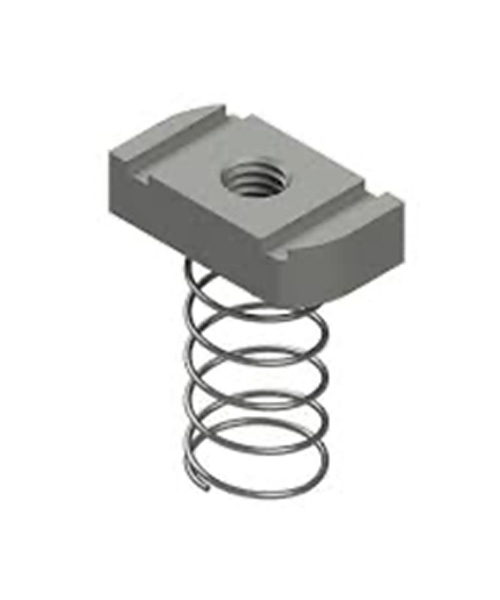 SPRING NUT & ALLEN BOLT (WITH WASHERS)
Zinc-plated spring nut available in size M8 and M10. SS 304 Allen bolt with washers available in size M8 x 30 mm.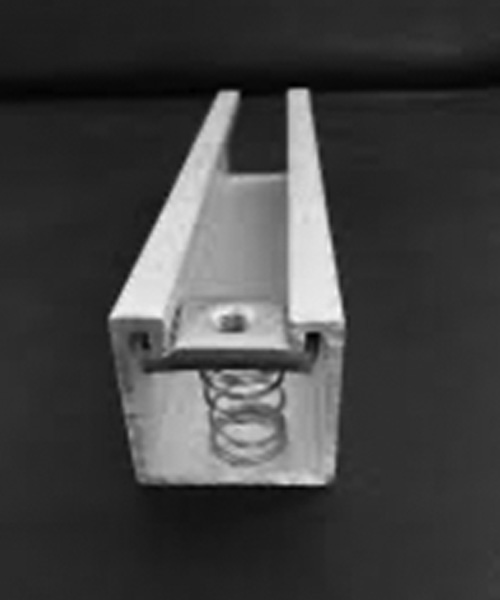 ALUMINIUM LONG RAILS
Available in Aluminum 6063-T6 grade and dimension 41 x 41 x 2.5 mm and length upto 6000 mm.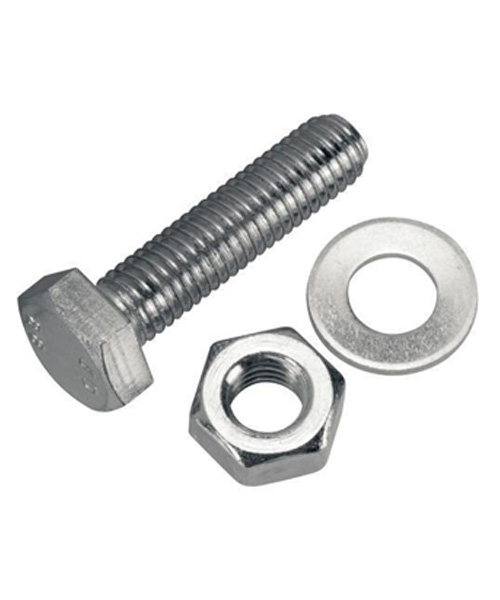 HEX NUT BOLTS (WITH WASHER)
Hex nut bolts with washers available in grade SS 304 and size M10 x 25 mm.
Installation & Commissioning Services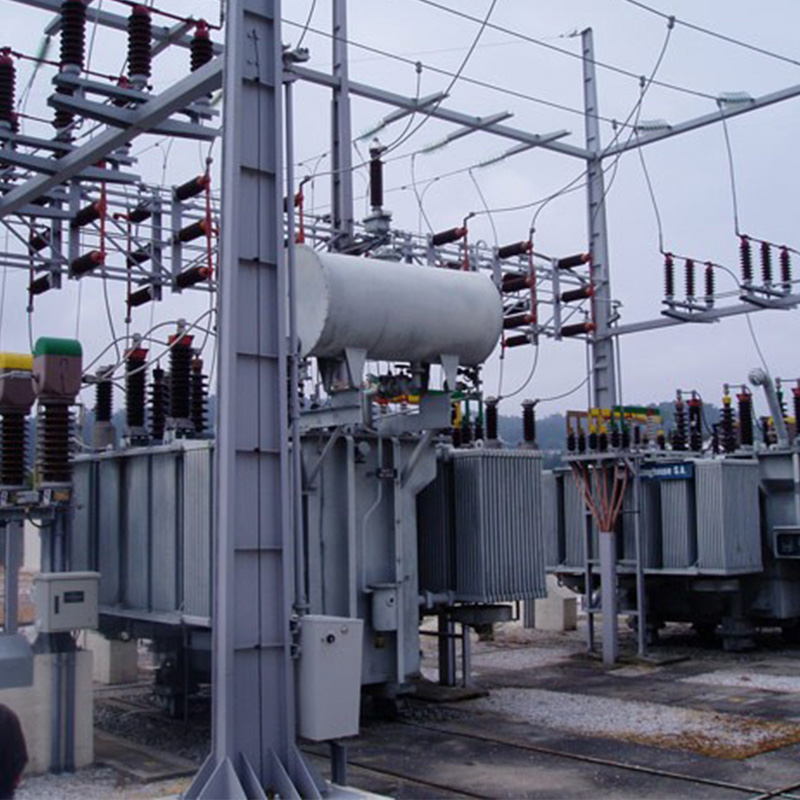 MSEDCL Liaisoning Services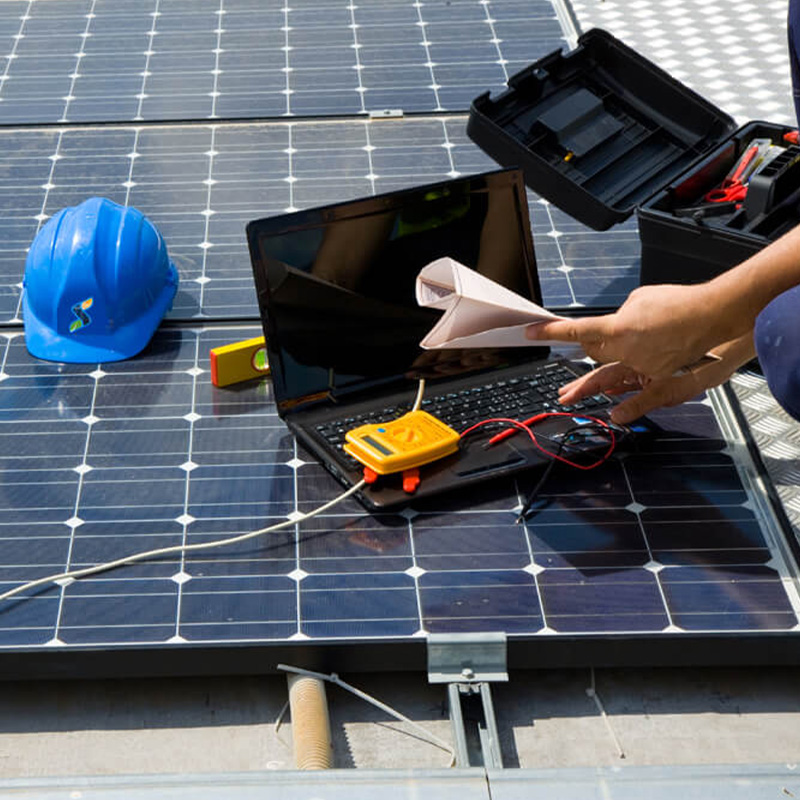 Operation & Maintenance Services
Request A Quote
Our engineers will not only provide you with a perfect quote but also help you with their technical expertise.